Are you looking for the best cheap keyboard piano under 100? Then, we've got just the correct list of budget-friendly pianos for you.
If you're a beginner trying to learn to play the piano, getting an expensive piano isn't the best decision to take.
Getting a piano under $100 isn't a piece of cake, but we've got you covered. While one must keep in mind that a piano on a budget will lack some features, but on the whole, it will be worth the price.
Some branded keyboards from reputed companies like Yamaha and Casio are on the list as well!
If you're excited to know which pieces made it to our list of best cheap keyboard piano under 100, stick around to find out.
Best Cheap Keyboard Piano Under $100
Casio SA-46 -Portable Keyboard is a portable midi keyboard with 32 mini keys, 8-note polyphony, 50 tracks to play, 5 drum pads, and even a headphone outlet. It's an excellent product for a low price of $44.
The keyboard is lightweight, portable, and a fitting choice, especially for a beginner. It's one of the best small keyboard pianos out there.
Features: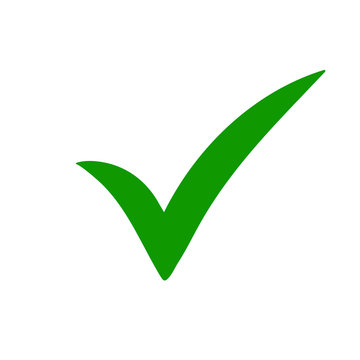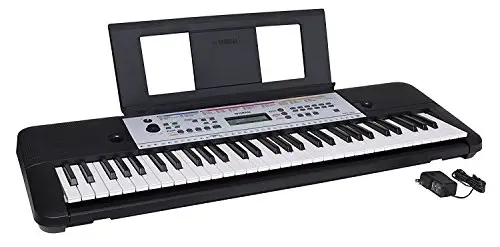 YAMAHA YPT260 61-Key Portable Keyboards are top-notch in the world of pianos. For example, Yamaha YPT-260 is a 61 key piano with a power adapter and a portable keyboard to opt for. Another perfect and budget-friendly Yamaha piano is the Yamaha PSR.
While an Aux has to be purchased separately and does not come with the Amazon product displayed, The Aux connection allows the keyboard to be connected and used with a phone, tablet, or computer, which compliments the portability of the keyboard.
It offers around 112 songs, 400 voices, and 130 auto – accompaniment styles and tracks.
It's a great keyboard to opt for by both beginners and advanced-level players.
Features: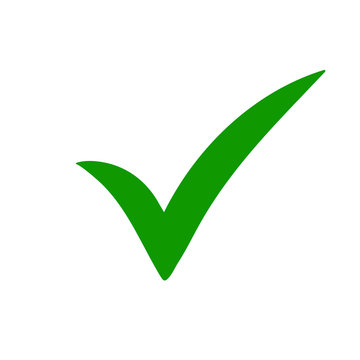 As the name suggests, Joy 61-Key Keyboard with USB Music Player is a 61 key portable keyboard with a USB player function that is very convenient for outdoor playing. Its features include 128 timbres, 128 rhythms, 8 percussions, and 12 songs.
The top-notch quality LED screen with its colorful output adds value to the keyboard.
Various other technical features such as USB jack, disk jack, etc., makes this keyboard an excellent investment for the tremendous cost.
Features: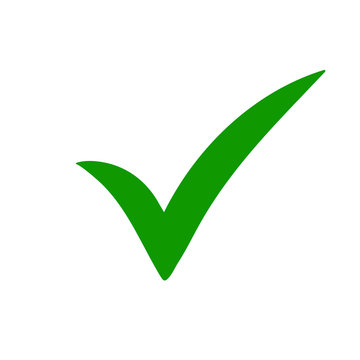 If you're looking for an electronic keyboard with an adequate number of keys and the feature of portability, then RockJam 61 Portable Electronic Keyboard is ideal for it.
This compact keyboard has 2 options for battery usage, i.e., using an adapter and charger so you can connect with power anywhere.
The feature of Aux and headphone input allows one to practice in peace. Other incredible features include an inbuilt teaching mode, piano note stickers as well as sheet music.
Rock Jam 61 is an excellent option for those looking for budget-friendly keyboards!
Features: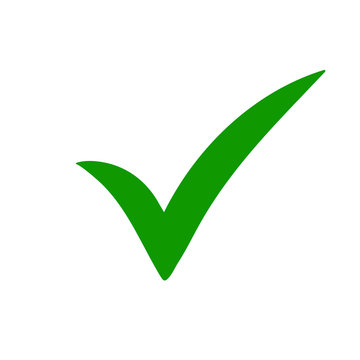 A portable 61 key Digital Piano Kids Keyboard and beginners is excellent because it has built-in speakers and a stand to hold the piano.
Other than this, it offers a range of keyboard sounds and drumming sounds too. It also has an Aux and mic input, allowing one to connect and listen on other accessory devices. It's a cool feature that comes with this keyboard.
The playback feature also allows one to listen to the recordings. Volume can be adjusted according to one's preference and need too.
Features: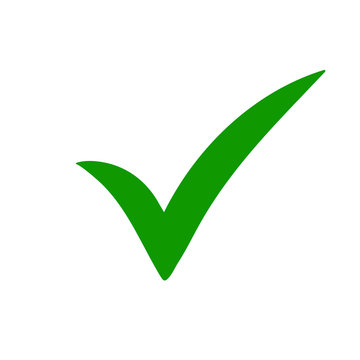 Casio SA-76 44-Key Mini Personal Keyboard. The keys are mini-sized, making them very apt for beginners and kids to get acquainted with. This is one of the best cheap keyboard pianos for beginners.
It has 5 percussion pads, 100 sounds, and 50 rhythm patterns. The LCD is of good quality and easy to read.
Its cost is under $60, making it very budget-friendly.
Features: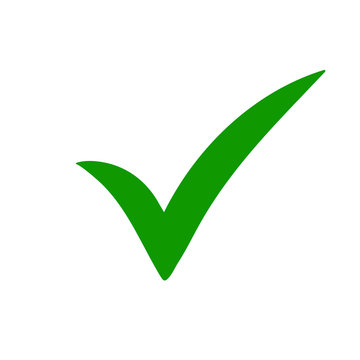 Alesis Melody 32 is an electric keyboard with 32 keys. It can be powered via USB or using 4AA batteries, making it portable and easy to carry and use.
Other features include 300 piano voices, including acoustic, electric, strings, organ, drums, synth, etc.
One of the best features is a 3-month premium subscription to interactive piano lessons and live video lessons. 
Features: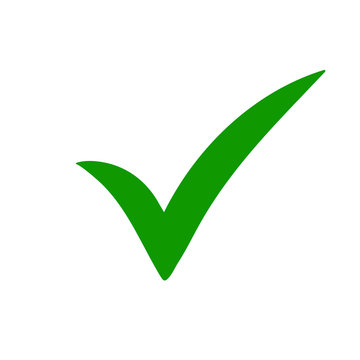 Joymusic is a 61-key keyboard that is deemed suitable for beginners and kids. Its features include 8 percussions, 24 songs, 255 rhythms, and 255 timbres. It has a good quality, multi-functional LCD. 
The sound and quality are top-notch and comparable to the best of the best.
Features: